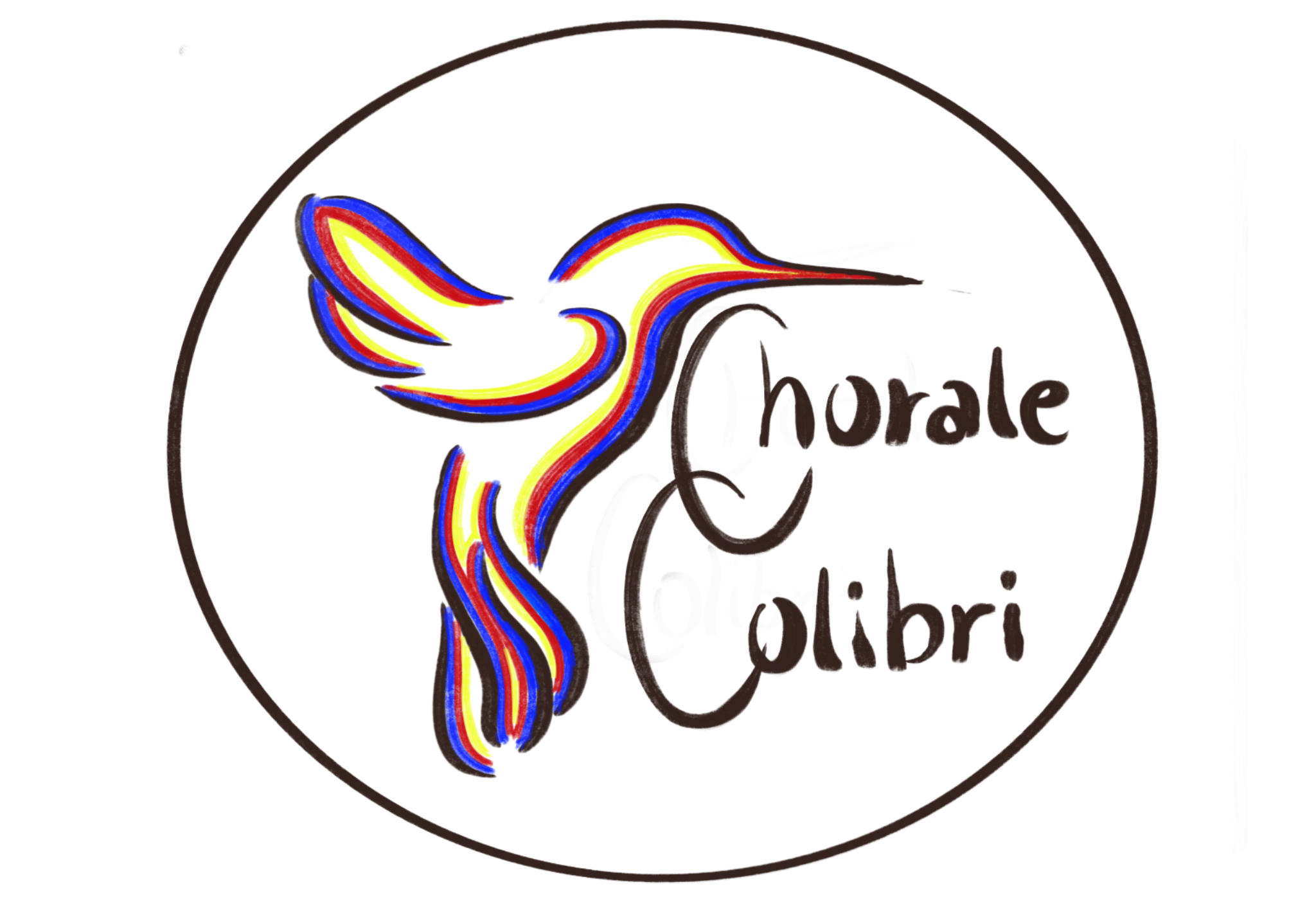 Chorale Colibri
Chorale Colibri is an intergenerational choir (all ages are invited, including families), with no audition to enter, where the music is taught by rote as well as with scores. Sponsored by the Synod of Alberta and the Territories, and hosted at Hosanna Lutheran Church, Chorale Colibri participates missionally in learning about various culture groups in the Edmonton area, in Alberta, and beyond into the global world, through the singing of and presentation of the sacred song of these cultures. This is a choir that is deliberately trying to learn about and walk beside our neighbors around us in Edmonton and further afield, particularly by singing the Christian sacred song, by hearing the stories, by supporting and understanding the emotional and practical needs . Included beside each rehearsal will be a time of learning from a person or community that intersects with Colibri's mission. A small registration fee is part of this choir; however, scholarships are available if the fee is not reachable (please contact Dr. Joy Berg for information on the scholarships).
At each of the experiential events for Chorale Colibri (one in January, one in May) there will be a fundraiser/focus of some part of the community, or organization, that Colibri is upholding in prayer and accompaniment.
Venue: Hosanna Lutheran Church, 9009 – 163 St, Edmonton
First rehearsal:
hoping for Sunday, Sept 19 (2021)
Pre-rehearsal talk/information:
Sunday afternoons, 5:00-5:25pm
Rehearsal Time:
Sunday afternoons, 5:30-6:15pm.
Conductor: Dr. Joy Berg
Accompanist:
William Ramirez
Registration fee: $75 individual/$125 family (cheques made out to Hosanna Lutheran)